Fixations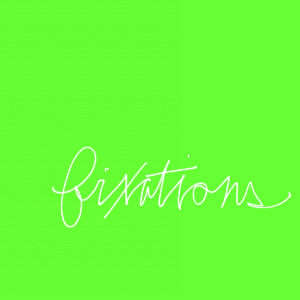 Fixations is a 2016 album of mostly covers and one co-written original by Dave Ruder.  You can download it in two parts:
If that's not your speed, you can stream two of the covers on Soundcloud:
The original btw is "Don't Touch the Squirrel", written with Lynn Levy.  Dave Ruder played all the instruments – voice, clarinet, guitar, bass, synth, drum machine, Max/MSP – on this album with a small guest vocal appearance by Lynn.